HELP MAKE THE ANNUAL ART SHOW A SUCCESS: MAY 6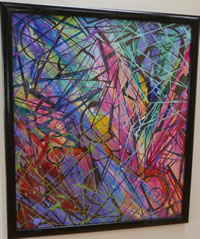 Volunteers are a crucial factor in making the 10th Annual All Saints Church Foster Care Project Art Show a success. Please join us to make the Art Show a joyful experience for young artists and patrons alike. Almost 40 works of art, created by current and former foster youth, will be available for purchase. Patrons can find unique gifts for Mother's Day and other special occasions. One hundred percent of the proceeds go back to the young artists. Volunteers provide support in 2-hour shifts from 9:30 a.m. - 2:30 p.m. The Art Show will be open Sunday, May 6, 10:00 a.m. to 2:00 p.m. in Sweetland Hall at All Saints Church, Pasadena.


LEARN HOW TO BECOME A FOSTER PARENT AT THE FOSTER/ADOPT INFORMATION RECEPTION: MAY 6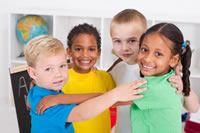 Have you ever thought about the most important volunteer position you'll ever have? Have you ever thought about becoming a "resource parent," that is, a foster, adoptive, or weekend host parent? More than 22,000 children in Los Angeles County need stable homes. To learn more about becoming a resource parent, please join All Saints Foster Care Project and our partnering agency, Five Acres, on Sunday, May 6, from 12:30 p.m. to 2:00 p.m. in the Seminar Room at All Saints Church. Staff members from Five Acres will be present to respond to your questions and concerns.


ASSIST YOUNG PEOPLE TRANSITIONING OUT OF FOSTER CARE AT SENATOR PORTANTINO'S ANNUAL TOWN HALL MEETING FOR FOSTER YOUTH: MAY 19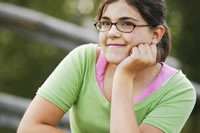 Volunteers are needed to assist in hosting Senator Anthony Portantino's Annual Town Hall meeting with foster youth transitioning out of foster care. The event will be held on Saturday, May 19, from 9:30 a.m. to 3:00 p.m., at Pasadena City College in Creveling Lounge. This forum will help teens take control of their lives through intimate and interactive discussions of housing, education and advocacy.


FIND OUT HOW TO MAKE A DIFFERENCE IN THE LIFE OF AN ABUSED OR NEGLECTED CHILD CASA INFORMATION SESSION: MAY 24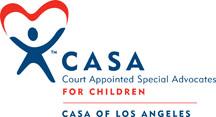 Court Appointed Special Advocate (CASA) volunteers make a difference in the lives of children who have been removed from their homes due to abuse, neglect or abandonment. CASA volunteers receive special training and are appointed by a judge to advocate on behalf of a child in foster care in both the courtroom and the community, with often life-changing results. To learn more, join CASA of Los Angeles for an information session on May 24th from 6:00-7:30 p.m. at All Saints Church, Pasadena.