CELEBRATE THANKSGIVING AT LEARNING WORKS, NOVEMBER 17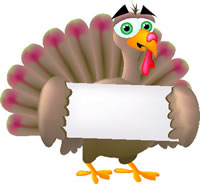 In collaboration with the Women's Community, Foster Care Project will assist in providing Thanksgiving Dinner at Learning Works. Learning Works is a charter high school that specializes in re-engaging dropouts and other students that the regular school system has left behind. Volunteers are needed to serve the meal. This will take place at the school site in Pasadena and is scheduled from 10:30 a.m. - 1 p.m. on November 17.


CELEBRATE A SPECIAL THANKSGIVING WITH PCC STARS, NOVEMBER 22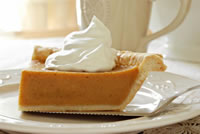 Not all youth will get to have a home-cooked Thanksgiving dinner this year, so PCC's STARS program is holding a family-style dinner Nov. 22, 4 - 6 p.m. at Pasadena City College. Volunteers are needed to donate food, help serve, and make these young adults feel "at home."