HELP FAMILIES BY CONTRIBUTING DIAPERS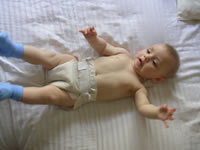 FCP'S adopted caseworker has an immediate need for size 2 diapers and size 5/6 pull-ups.

LEARN ABOUT OPPORTUNITIES TO ADVOCATE FOR A FOSTER YOUTH WITH CASA ON AUGUST 3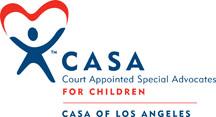 You can make a difference in the lives of children who have been removed from their homes due to abuse, neglect or abandonment. Court Appointed Special Advocate (CASA) volunteers are trained and appointed by a judge to advocate on behalf of a foster child in both the courtroom and the community, often with life-changing results. Join CASA for an information session about becoming a foster child's advocate on Thursday, August 3, 6:00 - 7:15 p.m., at All Saints Church, Pasadena.
MENTOR/COACH FORMER FOSTER YOUTH PARENTS FACING HOMELESSNESS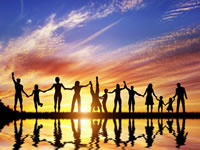 Imagine LA matches volunteer mentors for one to two years with former foster youth, who have become parents and are facing homelessness. Mentors will provide coaching on parenting, child development and life skills. Using a team approach, three mentors work with a parent who has just aged out of foster care and his/her child, to assist with obtaining housing, developing stable jobs, managing finances and reinforcing effective parenting. Imagine LA provides training and weekly professional support. Volunteers are needed to begin working with additional families.


MENTOR A BOY OR YOUTH AT HATHAWAY-SYCAMORES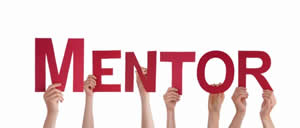 Hathaway-Sycamores, Child and Family Service, is seeking mentors for their El Nido (Altadena) Residential Campus, which serves 60 boys between the ages of six and 18. The Hathaway-Sycamores mission is to help cultivate hope and resilience to enrich the well-being of children, adults, families and communities.