YOUNG MOM NEEDS DOUBLE STROLLER FOR TWINS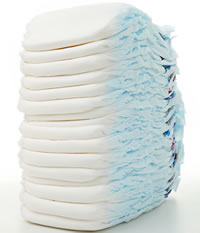 A young mom with twins could really use a gently used double stroller. In addition, we always appreciate diapers, size 4 or 5, and fast-food cards for kids who have just been removed from their homes.






JOIN TEAM TO MENTOR PARENT AND CHILD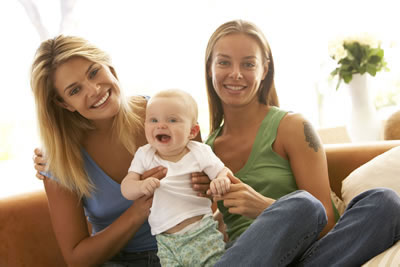 All Saints Church Foster Care Project has joined with Imagine LA to empower families to gain the skills, knowledge and confidence that break the cycle of homelessness. Join a mentor team to work with a parent who has just aged out of foster care to obtain housing, hold a job, manage finances, and parent effectively. We are seeking nine volunteers to embark on this important journey with two young parents.




MENTOR ADOPTIVE PARENTS / CHILDREN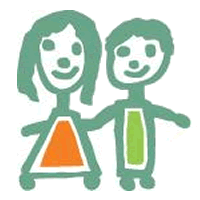 Five Acres Mentor Program serves children and families who are in or have gone through the adoption process and is seeking compassionate adults who would like to make a difference in the lives of adoptive children and parents. Those interested in becoming a mentor must have some experience with foster care/adoption.

MAKE SCHOOL MORE SUCCESSFUL: JOIN STARS IN PUSD RESOURCE CENTERS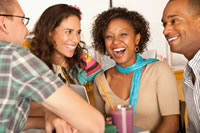 STARS needs volunteers for Foster Resource Centers in four Pasadena Unified School District schools to strengthen students' educational success and provide them with access to foster youth resources. The drop-in Centers are currently open one day per week for 30 to 90 minutes. Volunteers will assist by leading activities such as cooking or community building games; making presentations on careers or other topics of interest; helping students complete homework or college essays and forms; or assisting staff with College Information Days.
TUTORS NEEDED FOR ASPIRES WEST

Spring school testing is coming. We need your help. Tutors are needed for the Aspires West after-school program: math (general math, geometry, algebra 1 and 2) and English for elementary, middle and high school students. Tutors are needed Monday through Thursday, 4 - 7 p.m.; Saturday, 8:30-12:30 p.m. Aspires West, Pasadena (AWP) provides low-income students and parents with services and opportunities that provide the knowledge and fundamental skills for student success.


CULTIVATE HOPE & RESILIANCE IN A HATHAWAY-SYCAMORES YOUTH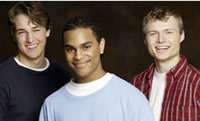 Help a young man without immediate family support deal with day-to-day challenges. Hathaway-Sycamores, Child and Family Service, is seeking mentors for their El Nida (Altadena) Residential Campus. The Hathaway-Sycamores mission is to help cultivate hope and resilience to enrich the well-being of children, adults, families and communities.